Our greatest strength is our people
With every project, our people prove that we do more than build signs, we build brands and lasting relationships. We believe it takes people of diversity with different ideas, strengths, interests and cultural backgrounds to achieve the most successful outcomes for our customers, company and community.
The dynamic needs of our customers require us to be agile, flexible, creative and forward-thinking.
Today, our customers have increasingly bold, inspiring and sophisticated expectations for what their places of business should look like and what their customers' experience should be.
We keep their consumers' connections to the brand top of mind in everything we do—from signage, to interior environments, to digital technology, to lighting, to architectural features like towers, trellises, and light coves, and even to the materials used in the building itself.
As a partner, we listen and understand our customer's expectations and apply our resources accordingly to get the job done. No question, our people are up for the task. Our team is made up of motivated, focused individuals who create, design and produce remarkable brand solutions.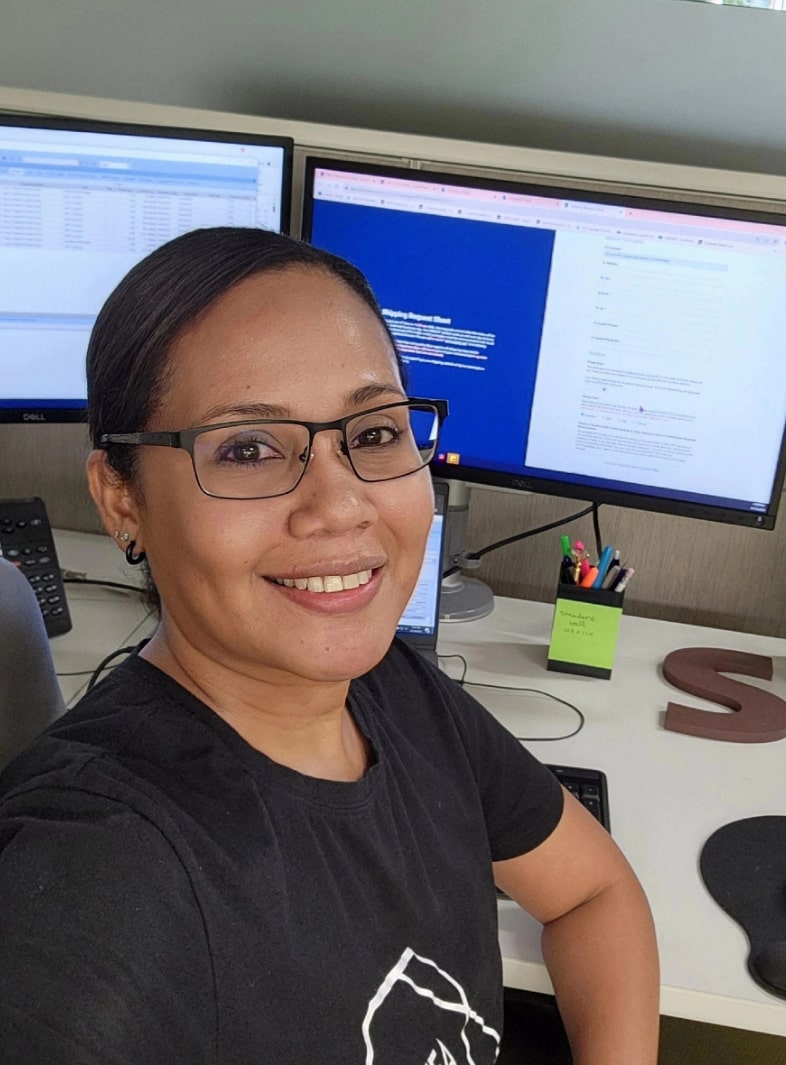 Employee Spotlight
Stephanie Praez-Kramer, Project Manager I
Innovative Solutions
Virginia Beach, VA
Stephanie began her AGI career as a Program Administrator over two years ago working on a large interior rebrand program for Truist Bank. She quickly mastered what was required to support a complex multi-site rollout which earned her greater responsibility as a Project Manager.
Stephanie has demonstrated a natural ability to work with others, especially collaborating cross-divisionally with our Signage Solutions team to manage a conversion project for Navy Federal Credit Union and rollout of a new Mitsubishi dealership branding program. She has daily client, shop, and vendor interactions and has, on numerous occasions, been recognized by the customer for "great customer service and a positive attitude."
Explore Our Career Opportunities
At AGI, you'll work with some of the most recognized brands in the world. While that in itself can be rewarding, people stay here because of our value-driven culture and commitment to doing what's right. Here, we put people ahead of profits, and believe that the more we invest in you, the stronger we'll be as an organization.