About Us
Bringing your ideas to life for more than 50 years
Welcome to the AGI Experience
Here, we bring ideas to life, transforming brands into unique experiences. From the simple to the complex, every project is an opportunity for us to roll up our sleeves and make something extraordinary. 
Our passion for building better brand experiences drives us to think beyond expected every day—and it has for more than 50 years. Today, the work we do takes brands to the next level with proven practices, innovative ideas and creative solutions. And our commitments to you will always remain the same:
We go the extra mile – every time
We believe quality lives in the details
We stand by our work and our word, always
Mission, Purpose & Values
Our Mission
To become the recognized global leader in the eyes of our customers and competitors in providing visual branding solutions for our customer's place of business, by being transparent and effective in our unrelenting efforts to exceed our customer's expectations.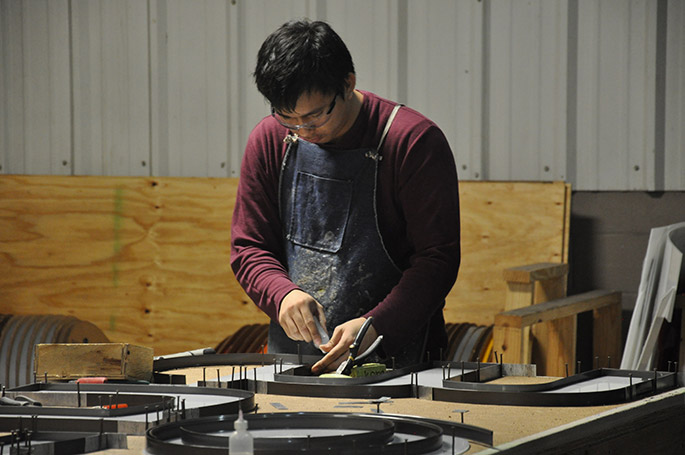 Our Purpose
To honor God by excelling in what we do, how we do it and by treating our employees, customers, vendors, and community as we would treat ourselves.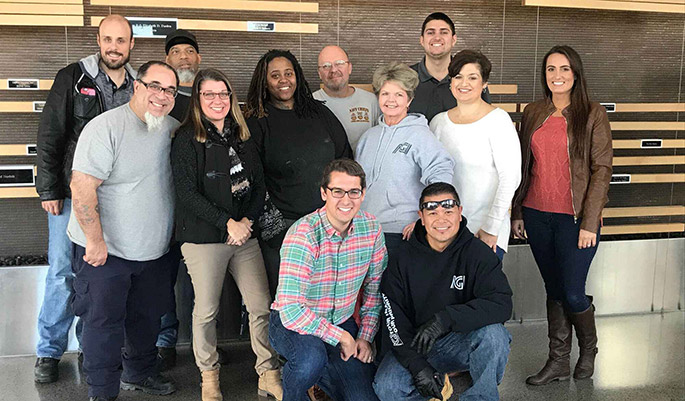 Our Values
Excellence
Provide products and services in such a way that yields the highest level of satisfaction to our customers at an industry leading level of profit.
Passion
To honor our commitments to our customers and each other by doing what you say you are going to do recognizing that in our business this will require at times investment of your personal time.
Compassion
Compassion for our employees and our community by providing a secure environment that allows employees to improve their talents, strengthen their character, and provide for their families.  We will give generously in time and money to those less fortunate in our community aiding them in their physical and spiritual needs.
Integrity
Conduct ourselves in a way which is respected by our customers, competitors, church, and community.
Transparency
Deal with our customers, vendors, and each other in such a way that builds trust and relationships.
01
We place customers at the center
We know that the quality of your experience determines our success. Relentless devotion to customer service for over 40 years has allowed us to anticipate and respond to your needs, at every step in your project.
02
We bring a fresh perspective to every engagement
We look at brand experience from every angle. No matter what kind of challenge, we always think beyond expected to create new solutions and identify opportunities for our clients.
03
We believe quality lives in the details
We see every project as an opportunity to roll up our sleeves, hone our craft and do what we love. Our passion for the details shows in our work and the loyal relationships we've built with companies that don't settle for anything less than perfection.
04
We stand by our work
Transparency isn't always easy, but it's the only way we do business. As your partner, we promise to stand by our word and deliver on what we say — no matter what.