Experience Beyond Expected.
At AGI, we fabricate, illuminate, implement, maintain and refresh your facilities to connect people with your brand in meaningful ways. We go further because we know what is at stake.
We're proud to serve brands in diverse markets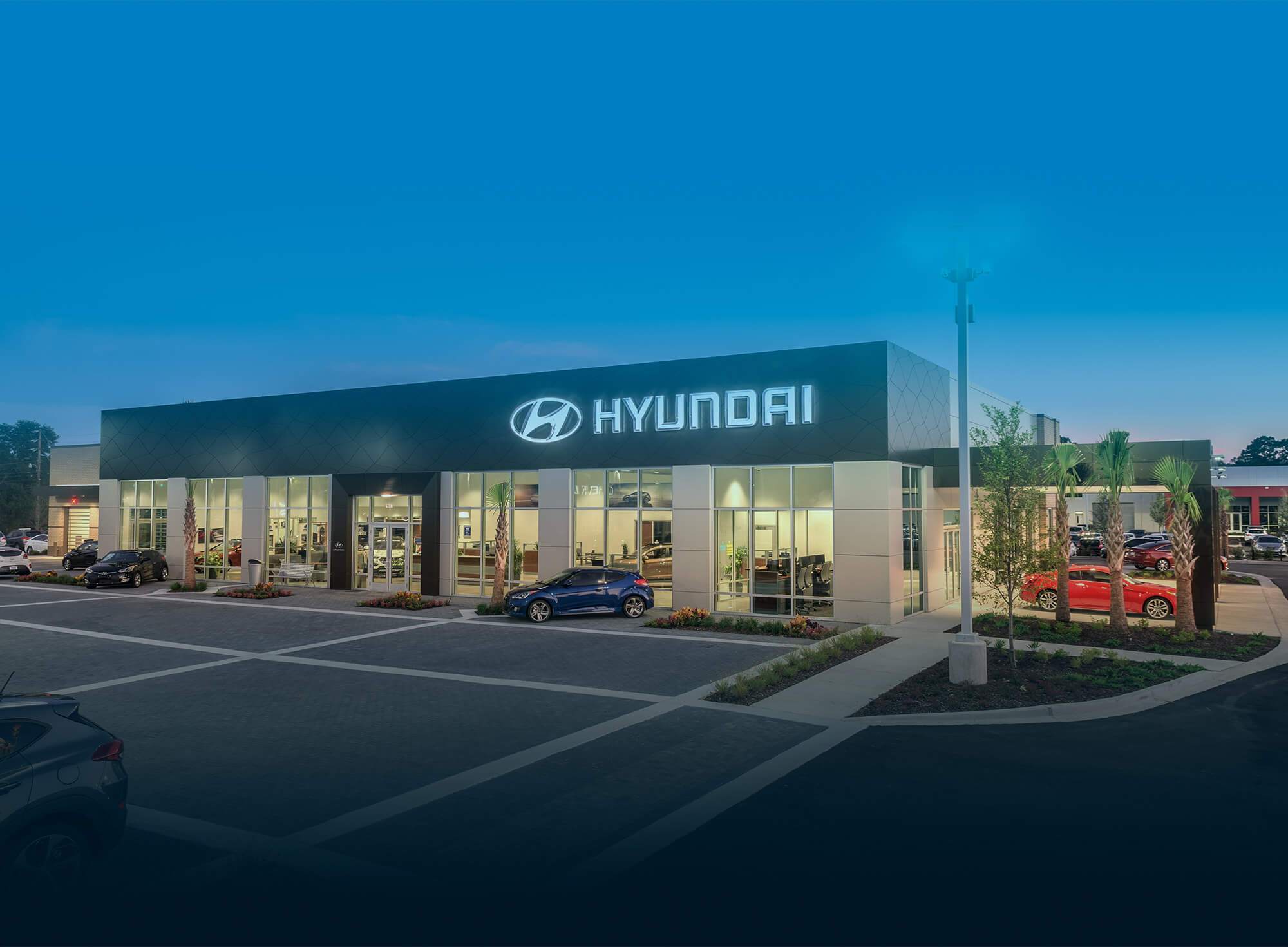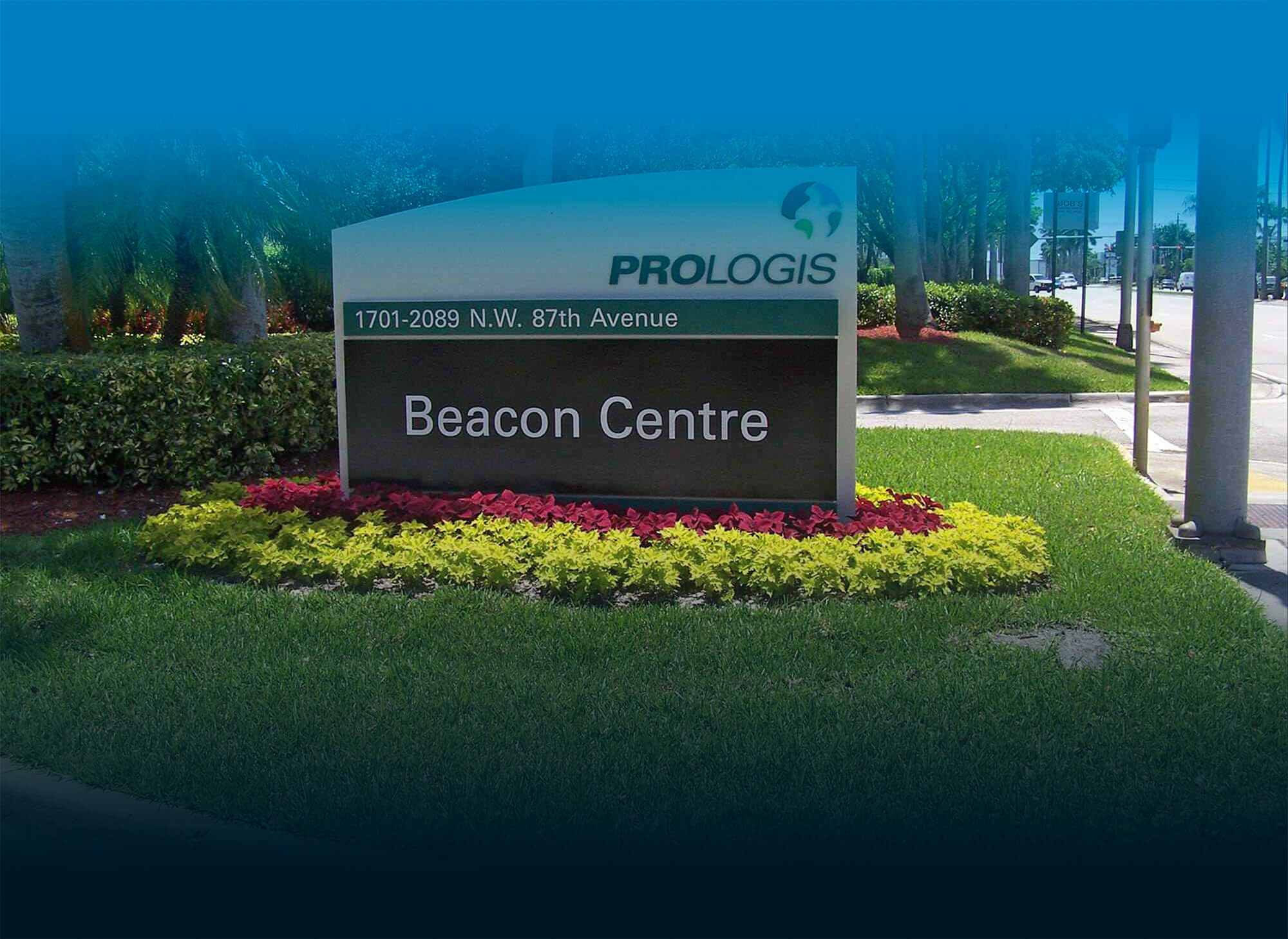 Hyundai Motor America
Bringing new global standards to life at dealerships across the U.S.
The Challenge
HMA needed a program that would work in the US market, while meeting all of the design intents of the global program. In addition, HMA wanted to meet the individual needs of their dealers and make the implementation process as positive and beneficial as possible.
The Solution
AGI developed a comprehensive set of solutions to help HMA implement the program. First, we created a Global Design Space Identity (GDSI) Facility Standards Manual that outlined all of the new requirements for interior and exterior elements that US dealerships would need. 
Dealerships Transformed
800+
across America
Walgreens
Helping a new partner bounce back after Hurricane Irma
The Challenge
When Hurricane Irma hit, Walgreens found themselves with more than 400 stores in need of repair. From damaged signs to insurance claims that needed to be facilitated, they looked to us—their proven maintenance partner—to solve the problems.
The Solution
In addition to our established maintenance program, we stepped up our service support to address the extensive damage caused by Hurricane Irma, and helped Walgreens return all of its signage to peak condition.
Facilities Maintained
1,500
Mercedes-Benz
Converting brand elements for a global luxury automobile maker
The Challenge
When Mercedes-Benz needed to execute the Autohaus conversion—updating all dealership elements from blue to black—they turned to us to lead the conversion of their 380 nationwide dealership locations. 
The Solution
To get the job done, we used our existing engineering and past Autohaus conversion experience to develop the Autohaus2retrofit program. The sign family was prototyped both in our production facility and the Mercdes-Benz USA headquarters for review and approval. 
Mercedes-Benz Dealerships
380
Prologis
Creating a global signage system for the world's largest industrial real-estate company
Location: Asia, Brazil, Canada, Mexico and United Status
The Challenge
The plan for expansion included open, high-ceilings—a significant design and field-installation problem that our team would need to flex creative muscles to solve. Our next challenge was in the electronic relays that show real-time position of the passenger trains on various kiosk signs—those would need significant research and design attention. The most pressing challenge of all, though, was that all of the work's fabrication and installation had to be accomplished using local, union forces in strict compliance with safety and security guidelines—or Hunt could lose their funding sources.
The Solution
Our engineers teamed up with the airport's design team to develop safe and effective methods for attaching the overhead and cantilevered signs, while a separate team got to work researching and designing a system of relays to show the real-time train locations on the digital kiosks. Next, our field managers leveraged our network of local installation partners to assemble a team that would hold up to the local, union labor requirements—and still deliver the level of service expected for a project this big. From there, our field managers continued with the complicated work of coordinating installation efforts around all the other activities at the airport—all while carefully documenting our safety, security and labor participation compliance to make sure we didn't lose even a dollar of Hunt's funding.
Installations
160k
Installations in 18 months
Locations
1,250
Installations in 18 months