A great sign is only the beginning 
At AGI, we think beyond the sign to build immersive brand experiences that wow, inspire and make a lasting impact on the hearts and minds of your customers.
We're proud to serve brands in diverse markets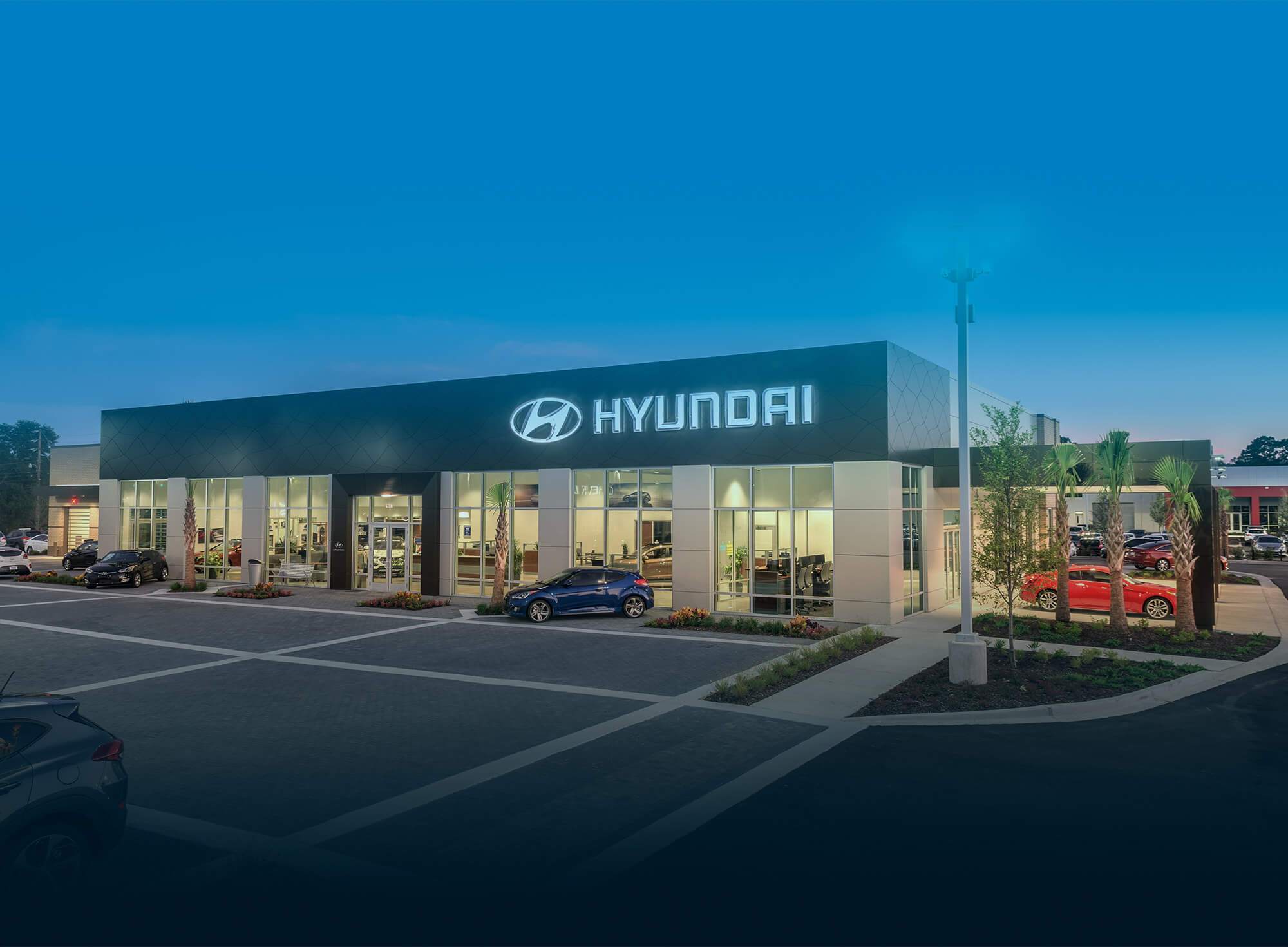 National Car Rental
Building an airport experience that empowers and engages travelers
Location: St. Louis, Missouri
The Challenge
We needed to create a courtesy lounge that would allow travelers the opportunity to relax, re-charge and work, while providing customers a way to experience National Car Rental's Emerald Club brand. We had to create something that would provide customers the understanding that National gives them control over their travel experience.
The Solution
We created the National Car Rental Emerald Club courtesy lounge, a mobile booth set up behind security as a "mini" airport lounge experience for National customers and prospective customers. 
Number of Booths
5
in rotation at airports across the U.S.
Number of Airports
25+
airports
Hyundai Motor America
Bringing new global standards to life at dealerships across the U.S.
The Challenge
HMA needed a program that would work in the US market, while meeting all of the design intents of the global program. In addition, HMA wanted to meet the individual needs of their dealers and make the implementation process as positive and beneficial as possible.
The Solution
AGI developed a comprehensive set of solutions to help HMA implement the program. First, we created a Global Design Space Identity (GDSI) Facility Standards Manual that outlined all of the new requirements for interior and exterior elements that US dealerships would need. 
Dealerships Transformed
800+
across America
Walgreens
Helping a new partner bounce back after Hurricane Irma
The Challenge
When Hurricane Irma hit, Walgreens found themselves with more than 400 stores in need of repair. From damaged signs to insurance claims that needed to be facilitated, they looked to us—their proven maintenance partner—to solve the problems.
The Solution
In addition to our established maintenance program, we stepped up our service support to address the extensive damage caused by Hurricane Irma, and helped Walgreens return all of its signage to peak condition.
Facilities Maintained
1,500
Mercedes-Benz
Converting brand elements for a global luxury automobile maker
The Challenge
When Mercedes-Benz needed to execute the Autohaus conversion—updating all dealership elements from blue to black—they turned to us to lead the conversion of their 380 nationwide dealership locations. 
The Solution
To get the job done, we used our existing engineering and past Autohaus conversion experience to develop the Autohaus2retrofit program. The sign family was prototyped both in our production facility and the Mercdes-Benz USA headquarters for review and approval. 
Mercedes-Benz Dealerships
380